Luceda Photonics is a fast-growing company that delivers photonic IC design software to integrated photonics designers.

Work in a fascinating field, with customers from all over the world and applications ranging from health care to telecom, sensing and many others.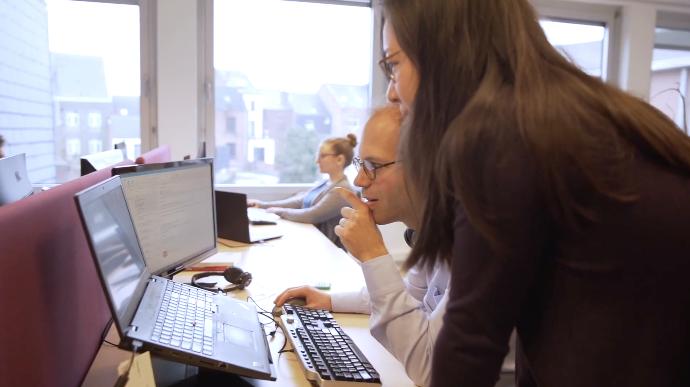 You will work in a small but strong team, where you will fulfill a key role in enabling our customers' success and further developing our products and services.

Luceda Photonics' tools and services are rooted in over 50 years of experience in photonic integrated circuits (PIC) design.


We strongly believe in a human- and customer-centric approach.
We offer flexibility and empowerment to our employees as well as to our customers.


We have offices in Dendermonde, Belgium and Shanghai, China.
Both regions have plenty of activity in integrated photonics.