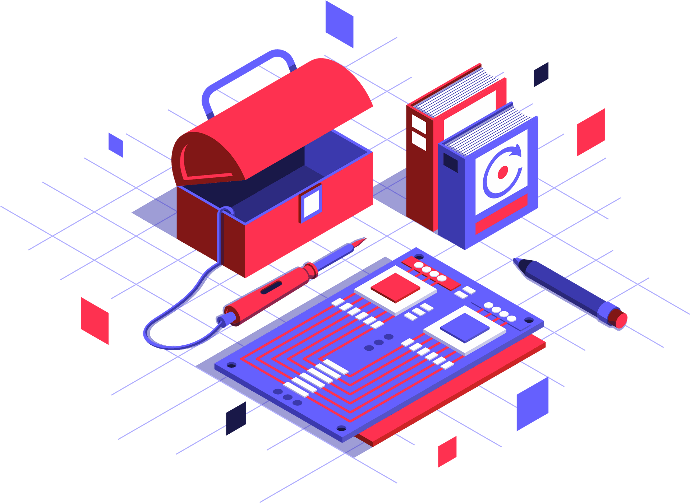 Leverage Luceda's expertise
Contract the services of our Luceda Photonics experts to create and validate compact model libraries, process design kits (PDKs) and reusable design toolboxes.
Our experts will guide you in setting up your design flow for efficient knowledge sharing within your team and in implementing PIC design best practices.
PDK implementation and development
We leverage more than 10 years of experience in PDK development to create, maintain and distribute photonic PDKs, including automated testing and quality assurance.



Design flow optimization


An optimized and well-structured design flow facilitates design iteration cycles and knowledge retention within your team. Luceda offers services to organize the design flow and find the optimal project structure that works for you.



Specialized training


Bring your IPKISS design skills to the next level with ad-hoc specialized training session with our Luceda experts.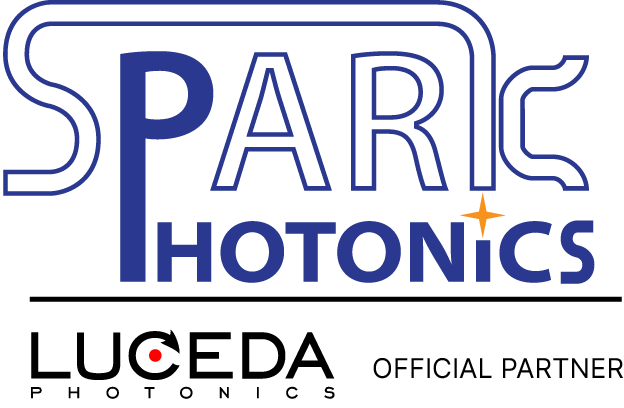 Are you looking for a design partner to kickstart your PIC design projects, or to assist you in your current project?
Spark Photonics, a Luceda Photonics official partner, offers PIC design and PDK development services on Luceda Photonics Design Platform. Leverage the photonics expertise of the Spark team to create customized PIC designs to your specifications. The Spark team will also guide and support you in developing your own PIC designs, and empower you to leverage the full capabilities of Luceda IPKISS within your own design flow.