IPKISS Photonics Design Platform
First-time-right photonic IC design software
Automate and integrate all aspects of your photonic design flow in one tool, using one standard language.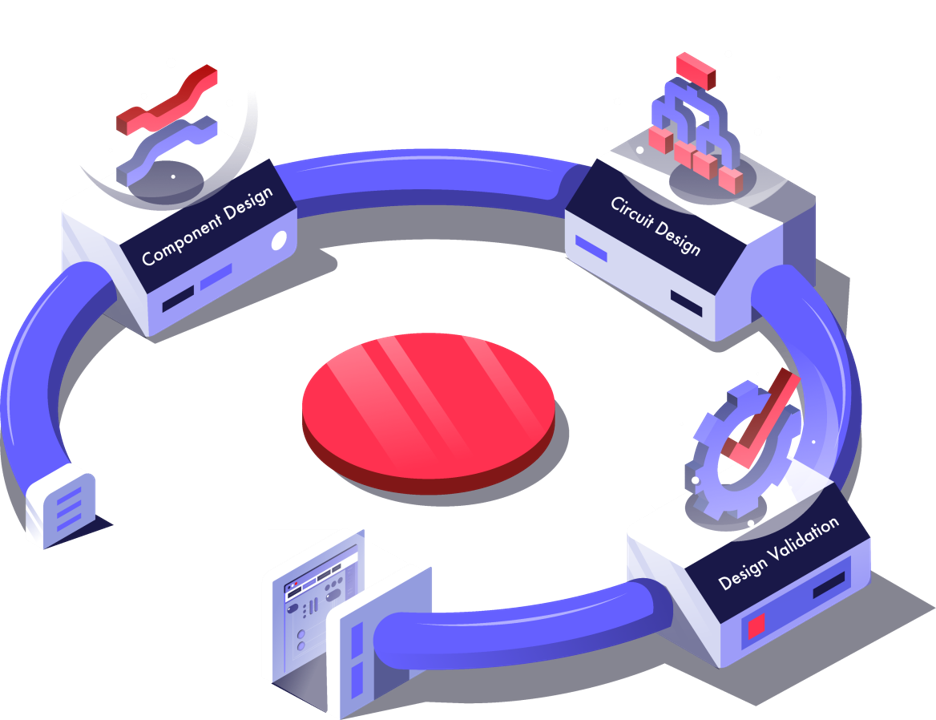 About us
We enable photonic IC designers to enjoy the same power as electronic IC designers.
We automate and integrate the complete photonic design flow. Our Python-based platform enables design teams to easily share and reuse their photonic design IP using a standard language.
We leverage more than 50 years of photonic experience to help our customers create manufacturable designs. Our design products bundle our expertise to enable our customers to quickly achieve their first tape-out and get their design right the first time.