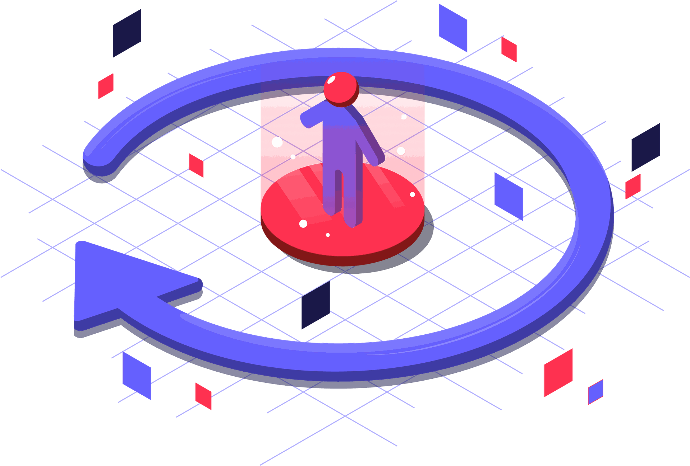 Dedicated customer care to maximize your design potential
Your Luceda products include a wide variety of support, training, and resources to maximize your productivity. We help you get started quickly and continuously expand your photonic knowledge.
You gain access to kickstart training, application support, Luceda Academy, training material and documentation, support portal for problem resolution and software updates.
Expand your photonic design skills with a wide range of tutorials and application examples on Luceda Academy.




Unlock the full power of IPKISS with product documentation, tutorials and reference material.




Access expert and dedicated support to submit your design questions and receive quick problem resolution.