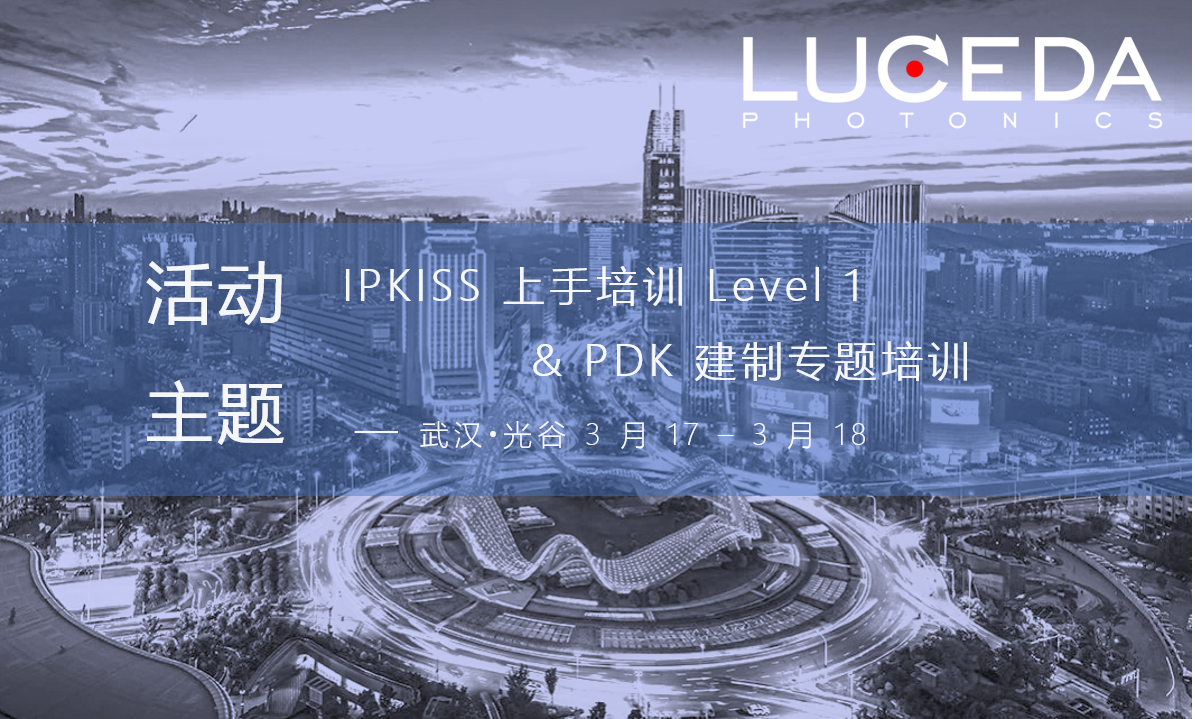 Programmable Integrated Photonics (Chinese)
Webinar
Programmable integrated photonics aims at designing optical chips whose functionality can be (re)configured through electronics and software. The result is a general-purpose photonic processor similar to electronic FPGAs.
Learn about the operational principles of this technology and discover what the future of programmable photonics has in store from experts in the field.
Luceda will then demonstrate the design of a programmable photonic integrated circuit (PIC) using the IPKISS Photonics Design Platform.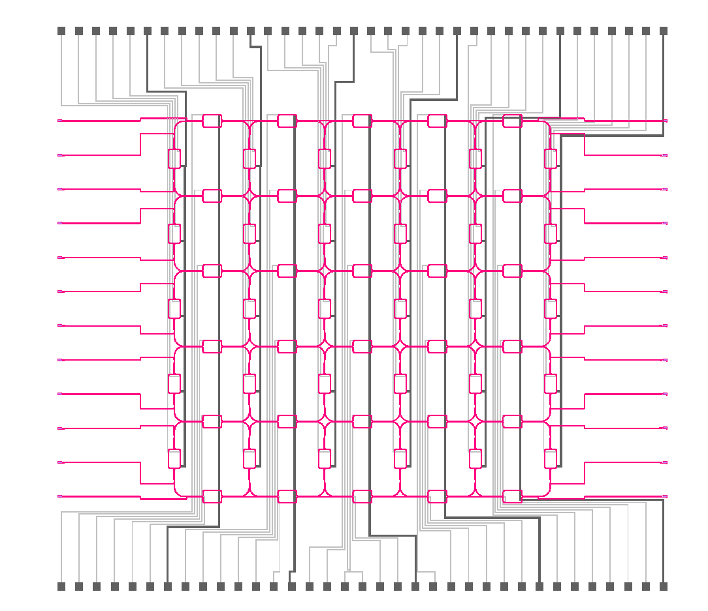 Programmable PIC (designed with IPKISS Photonics Design Platform)

Wim Bogaerts
Full Professor at Ghent University - imec

Juejun Hu
Full Professor at Massachusetts Institute of Technology (MIT)

Patrick Lo
CTO & co-founder at Advanced Micro Foundry (AMF)


Biao Li
Application Engineer (Luceda China)