Customer Solutions Engineer (BE)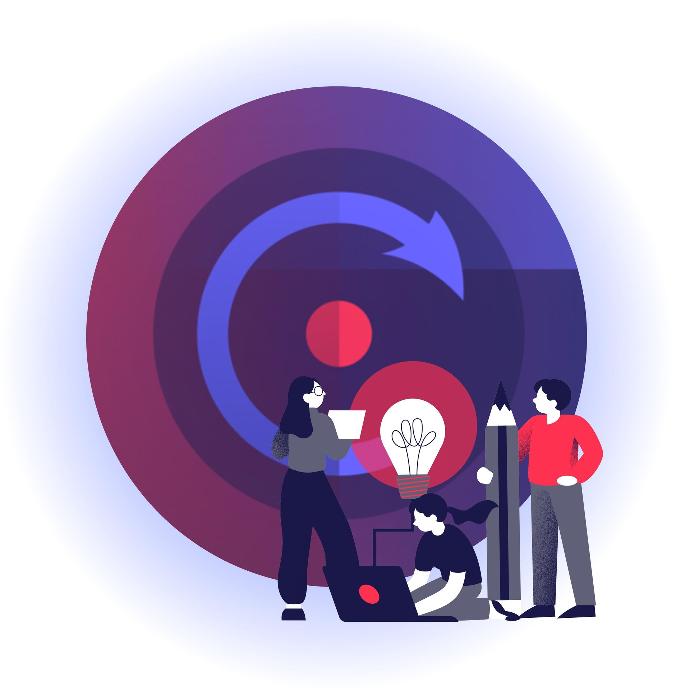 Luceda Photonics is a leading company in innovative photonic design software solutions, enabling engineers and researchers to design, simulate, and optimize photonic integrated circuits (PICs).
At Luceda Photonics, we continue to make an impact in the fast-growing high-tech field of integrated photonics and therefore we are looking for a highly skilled and customer-focused individual to support us as a Customer Solutions Engineer in maintaining that impact.

In this role, you'll work closely with our worldwide customers, delivering exceptional customer experiences, supporting existing users and ensuring their success.
Engage with valued customers to understand their requirements, challenges, and objectives.
Build trust and strong relationships with our customers, acting as their primary technical contact and trusted advisor.
Provide technical support, ensuring smooth adoption and utilization of Luceda's software.
Conduct comprehensive product training sessions to educate customers on Luceda Photonics software features, functionalities, and best practices.
Collaborate with our cross-functional teams, including product development.
Support pre-sales activities, including product demonstrations and training.
Represent Luceda Photonics at industry events, conferences, and trade shows.
Collaborate with the marketing team to develop customer success stories and technical content that highlights the value of Luceda Photonics solutions.
Stay in touch with market developments to provide valuable insights for the enhancement of our software suite.
You will be great fit if:
You have a master's degree at Electrical Engineering, Photonics, or a related field.
You possess a solid understanding of photonics, integrated circuit design or related domains.
You're familiar with programming languages (e.g., Python).
Your communication skills are top-notch, both written and verbal, with the ability to effectively
articulate complex technical concepts.
You're proactive and can work independently as well as being a collaborative team player.
You have experience with photonics design electronic design automation (EDA) software, or related tools, that would be fantastic.
Your previous experience in a customer-facing role, such as solutions engineering, technical account management, or customer support within the software or semiconductor industry which is a plus!
You love coding, which is a bonus point!
The benefits of joining our team:
An international team-oriented company that values diversity, open communication, and curiosity.
Your work arrangements will be flexible to support your work-life balance! You'll have the possibility to work remotely for up to 3 days in a 40-hour working week.
The flexibility of working in a small-sized company! You'll have the chance for personal and professional growth based on your interests and gain more responsibilities over time.
We're all about learning and development! You'll have the opportunity to work on the intersection of many exciting high-tech engineering fields and learn about them.
Your impact will be felt right away! You will be able to make a fast impact, working with renowned customers in their use cases.
Get ready to work with talented professionals and exchange ideas! You'll be able to experience a strong collaborative work environment with a focus on teamwork and open communication.
An attractive and competitive salary.
Comprehensive hospitalization insurance to safeguard your well-being.
A robust pension plan, ensuring a secure future for your financial stability.
Interested?

Does this sound like something for you, or do you have some questions?
Reach out to use to us by sending an e-mail to hr@lucedaphotonics.com.