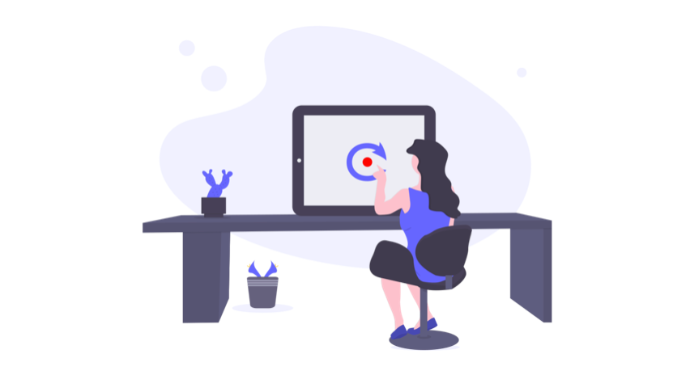 Luceda Photonics is looking for a sales engineer to join its team in Belgium.
We are looking for motivated people to join our sales team. Our sales engineers have the crucial task of establishing and maintaining the link between Luceda and our customers to fuel our growth.

This is a very varied position which ranges from sales, representation of the company and marketing to support and training. We are searching for someone who enjoys interaction with customers and users but still likes to keep in touch with technology as well.

Your role
As a sales engineer you will
- Handle technical sales.
- Train and support new and existing customers.
- Create technical marketing content.
- Represent Luceda at various technical conferences and tradeshows around the world.
Your profile

- You have a solid background in integrated photonics
- You have strong communication skills
- You are looking for a job with a lot of variation
- You have some programming skills and wish to develop them

What we offer
- The opportunity to work on the intersection of many exiting high-tech engineering fields and learn about them
- The flexibility of working in a small-sized company
- The opportunity of developing non-engineering skills such as sales and marketing while leveraging your strong technical background in photonics