Marketing Communication Expert
& Events Coordinator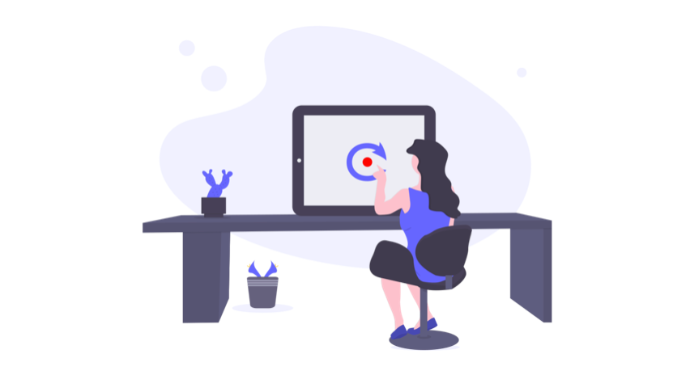 At Luceda Photonics, we thrive to make an impact in the fast-growing high-tech field of integrated photonics.
We are looking for a Marketing Communication Expert & Events Coordinator. In this role, you will work closely with the technical sales, marketing and HR teams to shape and execute the company's marketing vision across different business units. You will help communicate the value proposition of Luceda Photonics, cultivate a powerful employer brand to attract and retain top talent, and build the community as we keep growing internationally. Finally, you will organize and manage high-quality events that enable the company's partner network and customer base to keep growing.
Primary job responsibilities
You will take charge of:

Support of the Marketing, Sales and HR departments


Event planning:


Researching and planning attendance at relevant events


Organizing webinars, keynote presentations, training, events and international tradeshows


Luceda's brand:


Shaping Luceda's company and employer brand


Communicating Luceda's brand and values to our customers and partners through all communication channels


Marketing communication:


Managing social media channels, website


Preparing newsletters and press releases


Recruitment communication:


Create and manage job postings on social media and website


Reporting:


Creating a reporting system to summarize each event's performance metrics and overall performance per quarter and per year


Reporting on analytics from social media and website

In this role you will work with:

Our Product Marketing Manager, Chiara Alessandri


Our HR Manager, Joris Geessels


Our Management Assistant, Karine De Backer


Your colleagues at the Luceda China office in Shanghai


The whole Luceda Photonics team


Our ecosystem partners (e.g. Europractice, JePPIX, CMC, foundries, …)


Our partners in European projects
Your profile

To succeed in this role, you will need:
Degree or experience in marketing, events management, or relevant field

Relevant experience within an international organization is a plus

Exceptional communication skills in English (written & spoken)

Experience organizing physical and/or virtual events

Excellent organizational and communication skills

Motivation to learn about the photonics tech industry

Detail-focused approach

Creativity

Ability to learn quickly and work independently
What we offer
An international team-oriented company that values open communication and curiosity

The flexibility of working for an SME

The opportunity to develop your marketing communication skills while learning about the high-tech photonics field

Possibility to work remotely up to 3 days per week

40-hour working week

Competitive salary, hospitalization insurance, pension plan
Apply
Email your CV and cover letter to hr@lucedaphotonics.com. We are very much looking forward to hearing why you would like to help strengthen the Luceda team!
We are happy to answer any questions you have about the role. Feel free to send an email to Chiara Alessandri (chiara@lucedaphotonics.com), Product Marketing Manager at Luceda Photonics. You can also contact her on LinkedIn!
What is integrated photonics?
Photonic technology detects, generates, transports and processes light. Current uses include lasers, sensors, and fiber-optic networks.
Photonic Integrated Circuits (PICs) combine two or more photonic functions into a single chip to create new, faster, and more energy efficient devices. PICs are highly effective at processing and transmitting data. They can also be integrated alongside traditional electronic chips.
About Luceda Photonics
At Luceda Photonics, we enable photonic IC designers to enjoy the same power as electronic IC designers. We automate and integrate the complete photonic design flow. Our Python-based platform enables design teams to easily share and reuse their photonic design IP using a standard language.
We leverage more than 50 years of photonic experience to help our customers create manufacturable designs. Our design products bundle our expertise to enable our customers to quickly achieve their first tape-out and get their design right the first time.